Pencilcase – "Don't Say"
$19.95 +Tax
Art and versatility in one small case! They might be called pencil cases but these zippered pouches can be used as change purses, makeup bags, receipt organizers, or craft carriers to name a few.
Vivid print that will never fade
Black side fabric loop can be attached to a key ring or charm easily on the side. Functional and decorative!
Measures approximately 9" x 4", fabric is hand cut and sewn, some size variation is normal
YKK zipper manufactured in Montreal
Each pencil case is printed and sewn by hand in Montreal, Canada
Sizes :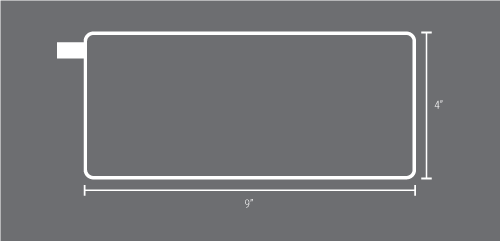 Care Instructions :
Machine wash in cold water. Tumble dry on medium heat or hang to dry.
Do not Bleach.